4 NEW LINES. 1 COMPLETE PORTFOLIO.
Hércules, thinking about the classification of its products, is launching four new lines. These lines will help to better identify your needs and have releases that bring innovation and new technologies. Invest in those who invest in you. Protection is Hercules.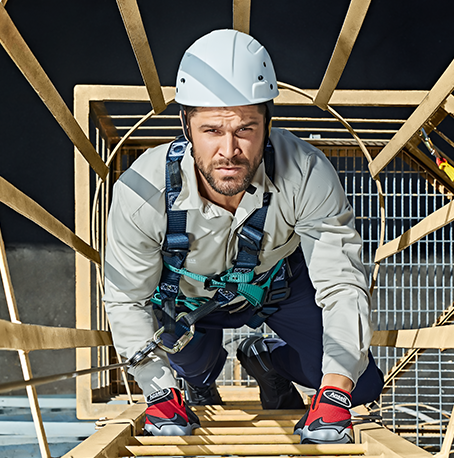 ACTION®
High Performance Protection
Designed to meet all needs, the Action® line is versatile bringing complete protection with high performance.
Ideal for anyone looking for:
+ performance + versatility

BRAVE®
The Heroic Spirit of Protection
The Brave® line was developed especially for rescue activities, helping the work of saving lives . It has innovations that keep you protected and make your daily life easier.
Ideal for anyone looking for:
+ performance + innovation
COMFORT®
Comfort and Multipurpose Protection
The Comfort® line provides light equipment, with solutions that meet various activities with excellent cost-effectiveness for wear areas and high turnover.
Ideal for those looking for:
+ comfort + cost-benefit
ELECTRON®
Energy that Protects
Risks related to electrical activities require high protection. The Electron® line has technology and high performance in favor of safety.
Ideal for anyone looking for:
+ protection + electrical risk